This time, our agency offers you an opportunity to visit one of the beautiful Moroccan cities, with our day trip to Essaouira from Marrakech.

A Two and half hours drive from Marrakech.
This coastal city is full of squares, ramparts, fortifications and historical buildings. It has a cultural heritage of previous centuries.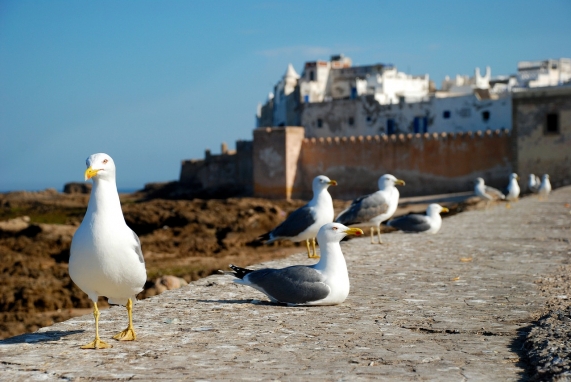 The city was known in the time of 11th-century Geographer al-Bakri and, as he reported, was called Sidi Megdoul. In the 16th-century, a corruption of this name became known to the Portuguese as Mogador or Mogadore.
The Berber and Arabic names mean the wall, a reference to the fortress walls that originally enclosed the city.
In essaouira you have a great chance to discover the marvelous Argan oil, by visiting Women's Co-operative manufacturing this famous product and there will be a preventative that will accompany you to explain for you the different steps of making the famous oil. On the arrival to Essaouira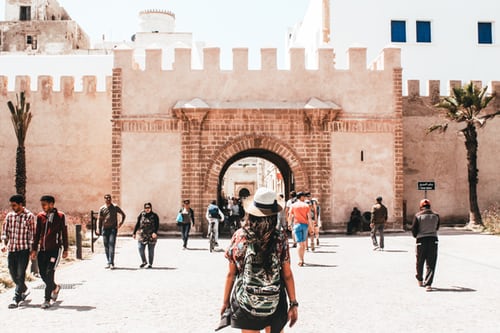 What's Included
Hotel pick-up and drop off/Marrakech
AC & Wifi Transportation
Bilingual and professional driver
Insurance
Fuel during the entire journey
Free stops to take photos and admire the landscapes
What's not Included
Restoration – Lunch
Personal expenses
Full Day Trip to Essaouira from Marrakech
Please Don't Hesitate to Contact Us
Email: [email protected]
Whatsapp: 00212670398800